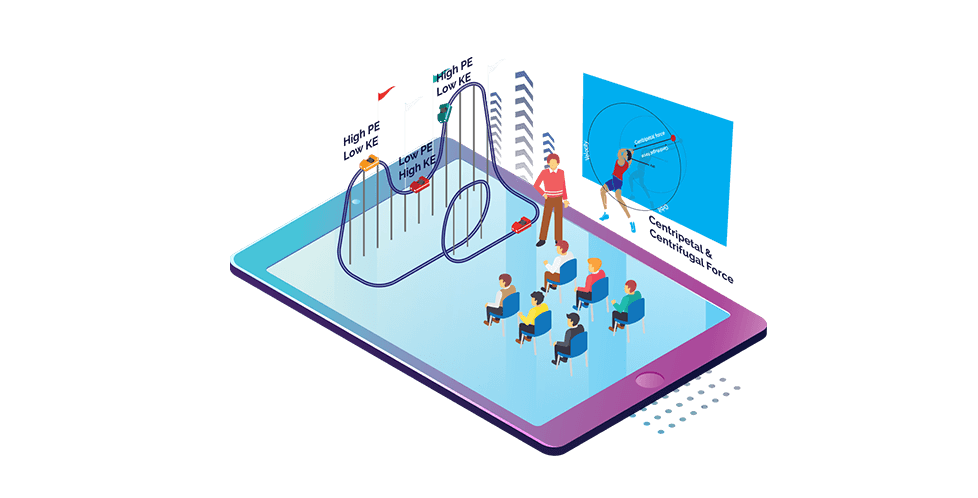 The New-Age Learning with Interactive Experiences
With our flagship product ScholAR, we are transforming learning, one experience at a time. Our immersive and highly interactive content is developed using future-ready technologies enabling 3D and mixed reality experiences.
The experiential learning content is designed to significantly improve visual-processing of complex concepts, thus enabling easier understanding and eventually, enhancing the overall learning process.
We partner with some of the top school brands & educational institutions in India as we progress on our ambitious journey to educate children in the future-ready way.
SCIENCE


PHYSICS | CHEMISTRY | BIOLOGY
MATH


ALGEBRA | GEOMETRY

(Coming Soon ..)
In addition to elucidating academic concepts, ScholAR is an advanced tool to promote Higher Order Thinking Skills (H.O.T.S)
and mental processing skills too.
ScholAR is an advanced virtual lab, designed to provide a digital platform for conducting a variety of interactive science experiments.
Many of these experiments are based on real life scenarios.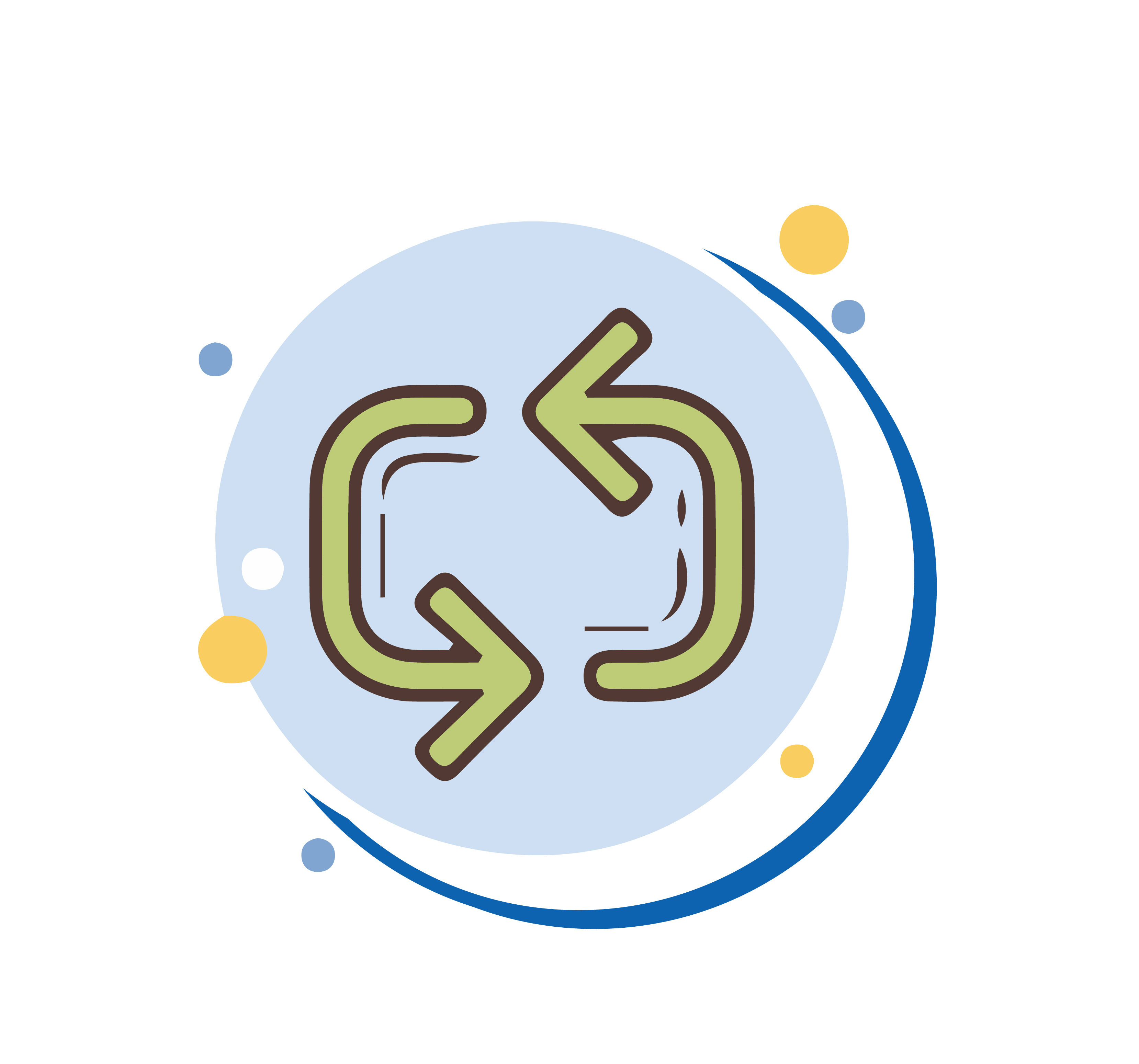 BEST LEARNING EXPERIENCE
---
"Play" with a variety of experiments yourself to understand complex concepts. Interactive method of Learning serves as an excellent engagement mechanism for students.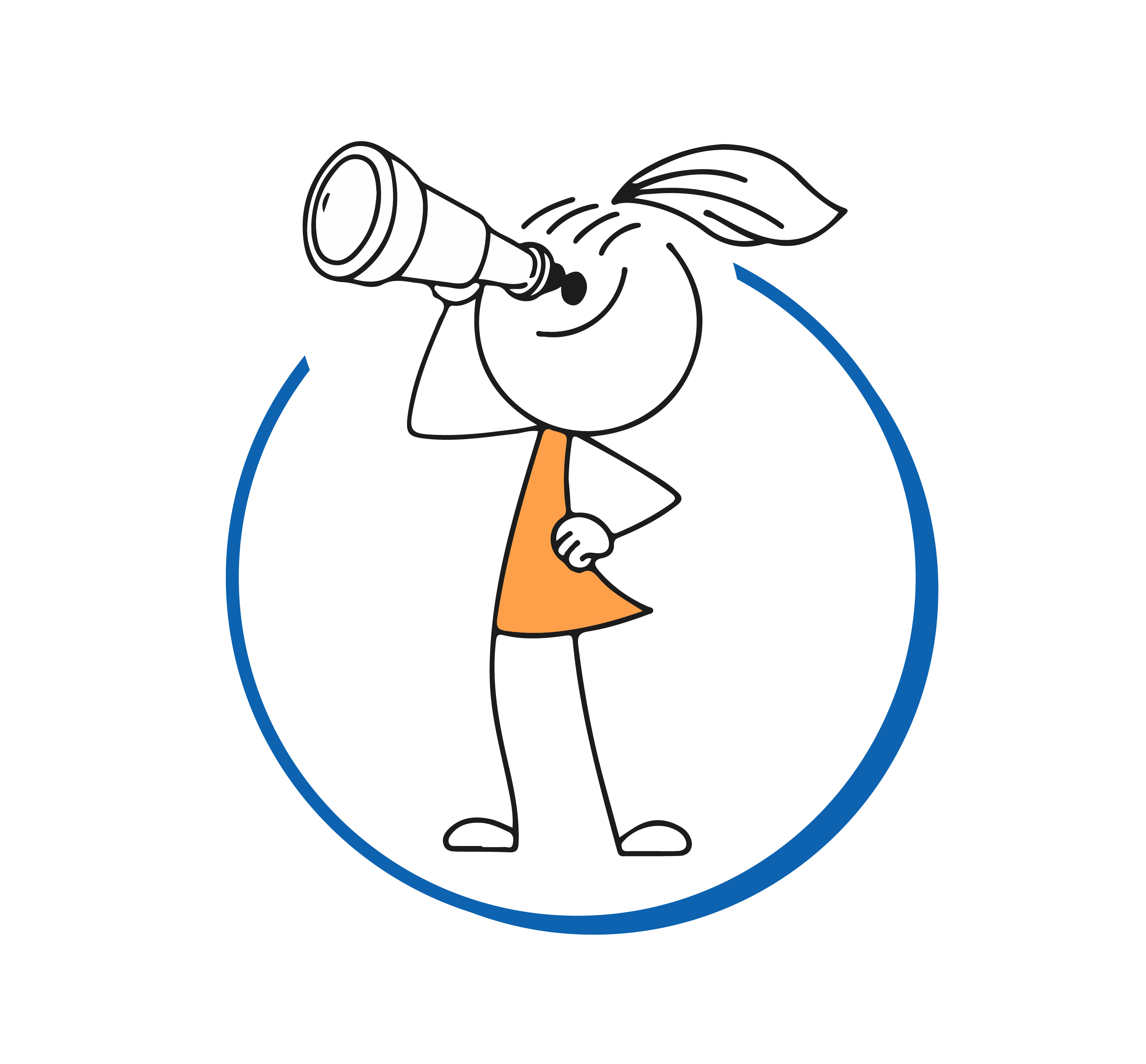 BEST TEACHING AID
---
3D and Animation enablement capabilities help teaching effectively. Use real life simulations to teach most complex concepts.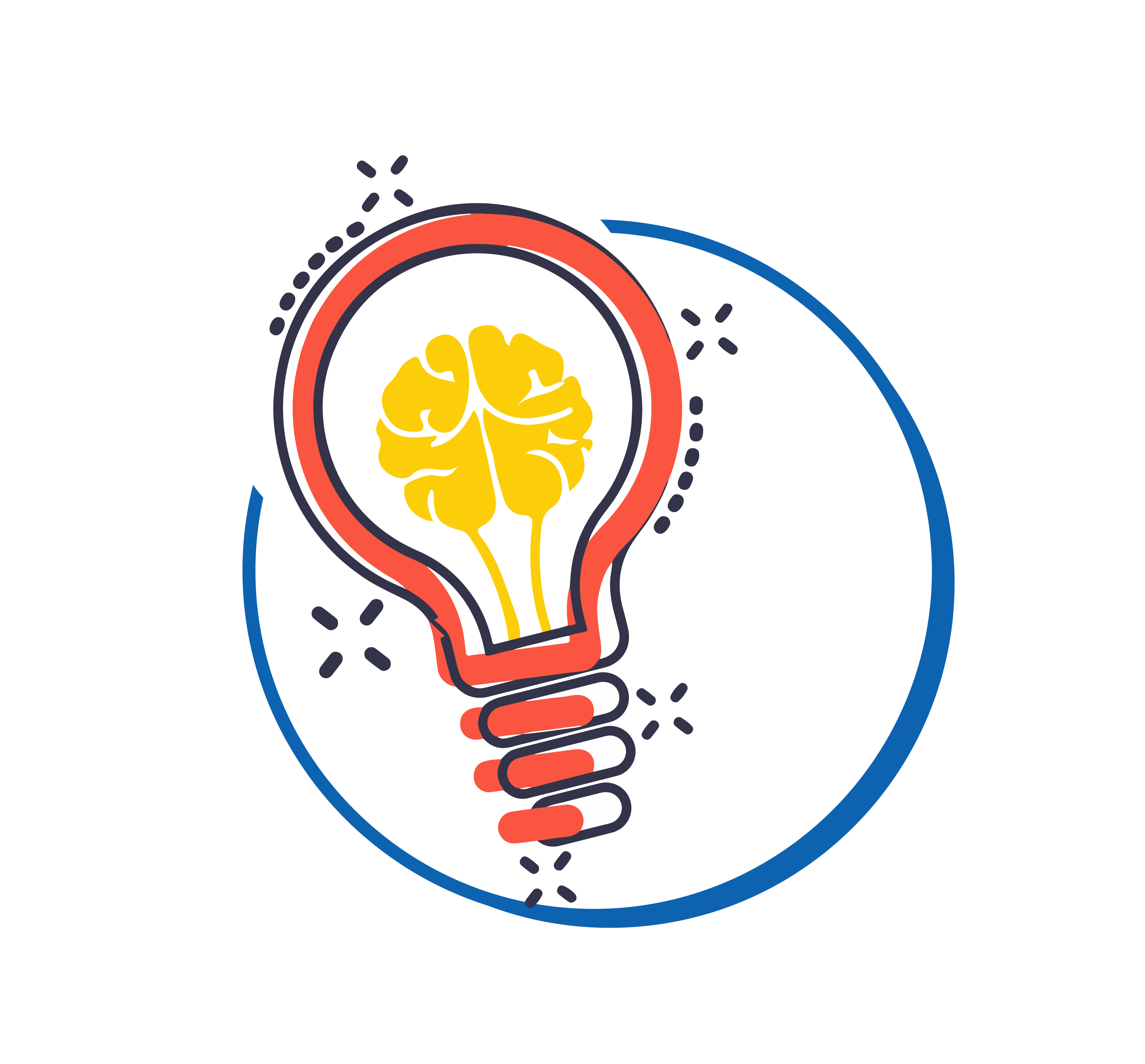 ANALYTICS ON DEMAND
---
Enabling capabilities will help teaching more effectively. Regular & On Demand reports to help analyze and improve performance.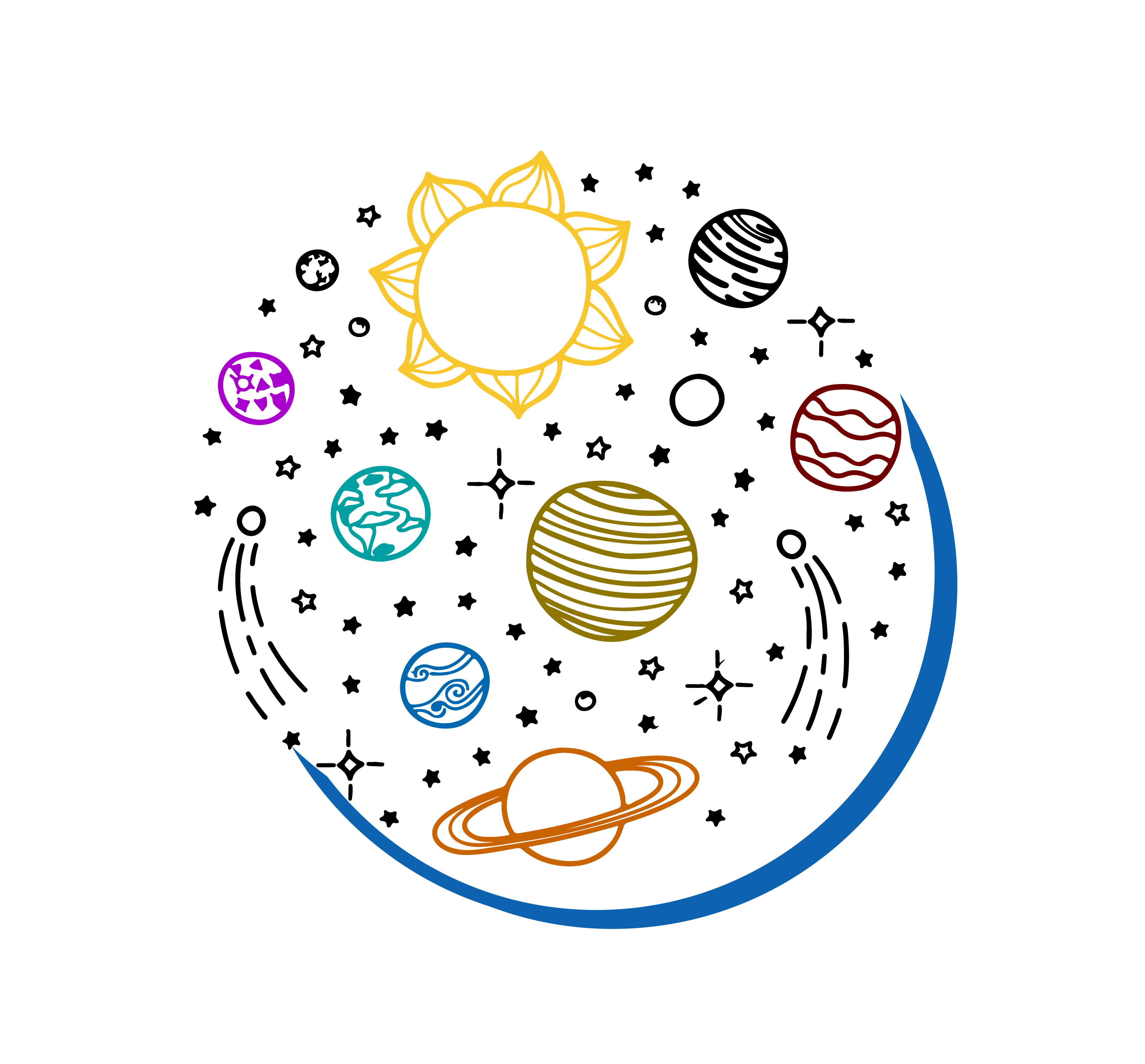 CONFIGURABLE
---
24/7 access to relevant online videos. Teachers have complete control over content that gets published for students.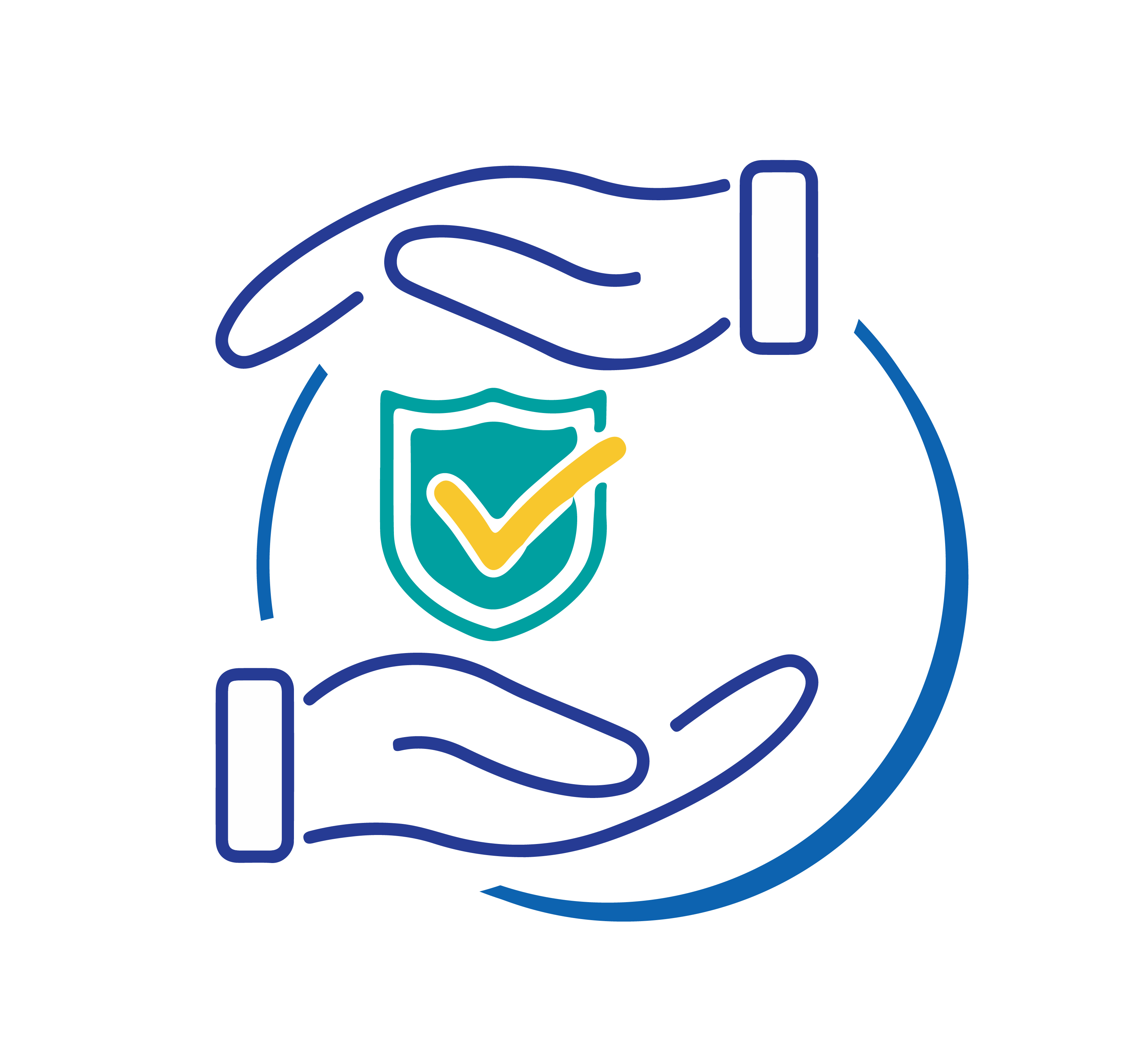 AI & ML ENABLED PRACTICE TESTS (coming soon)
---
Mock tests, quizzes and drills to sharpen learning.